I.L.A.N. Estates & Investments help people buy or sell real estate or a business in Israel
We don't just speak your language. By listening to your needs & holding your hand throughout the buying process, we will make your experience both more pleasant & sucessful.
If you can't find the property or business you are looking for, just drop us a line
here
with what you are after and we will do our best to help you.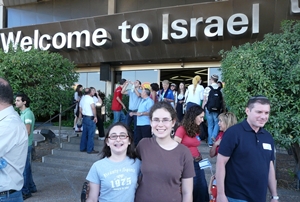 Search Property