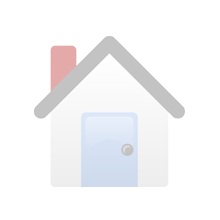 Apartment for Sale, 4 Rooms,
In Ramat Gan - Bourse,
Bourse Street
5,500,000 ₪
Entire floor with private elevator. Centrally located close to the diamond exchange, theatre, transport & highways. Huge living room with insulated windows overlooking amazing park view. Larg...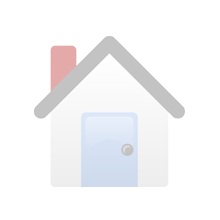 Villas for sale, 6 Rooms,
In Bet Shemesh - Givat Savion
2,200,000 ₪
Stunning corner house for sale in Givat Savion Beit Shemesh. Self contained annex.

<iframe width="560" height="315" src="http://www.youtube.com/embed/uKL_-...