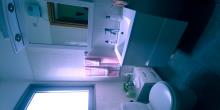 Apartment for Sale, 4 Rooms,
In Bet Shemesh - Nofei Hashemesh,
Rav Yanai Street
1,550,000 ₪
Stunning apartment for sale with LEASEBACK option in the heart of Givat Sharett, Bet Shemesh. Central air conditioning, above standard kitchen with separate stainless steel sinks screens,...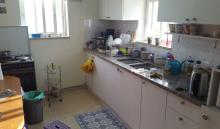 Apartment for Sale, 3.5 Rooms,
In Elazar - Elazar,
Shlomzion Street
1,400,000 ₪
Apartment for sale in Elazar in central yet quiet location. Huge potential to add another 100 sq m as a second floor or as a separate apartment subject to necessary consents.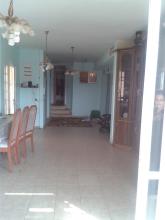 Apartment for Sale, 6 Rooms,
In Bet Shemesh - Ramat Bet Shemesh Aleph,
Nachal Lachish Street
2,100,000 ₪
Near shopping center and shops, Close to cafes and restaurants, Close to schools and kindergartens, Open view, Located in a religious environment, large balcony, covered parkin...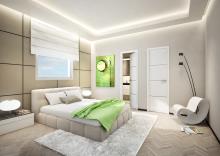 Apartment for Sale, 4 Rooms,
In Modiin - Nofim,
South Street
1,870,000 ₪
7 New buildings of 9 floors. Spaciously built with open view and park below.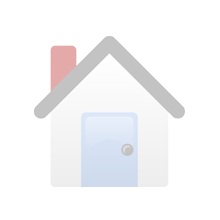 Apartment for Sale, 4 Rooms,
In Modiin - Neviim,
Amos Hanavi Street
1,950,000 ₪
<iframe width="560" height="315" src="https://www.youtube.com/embed/v86tRjE1jds" frameborder="0" allowfullscreen></iframe>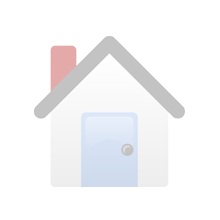 Apartment for Sale, 4 Rooms,
In Bet Shemesh - Sheinfeld,
Rechov Reuven Street
1,390,000 ₪