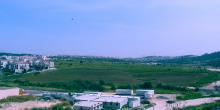 Apartment for Sale, 4 Rooms,
In Bet Shemesh - Nofei Hashemesh,
Rav Yanai Street
1,500,000 ₪
Stunning apartment for sale with 5 year LEASEBACK in the heart of Givat Sharett, Bet Shemesh. Central air conditioning, above standard kitchen with separate stainless steel sinks screens,...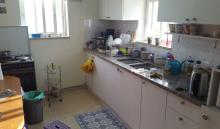 Apartment for Sale, 3.5 Rooms,
In Elazar - Elazar,
Shlomzion Street
1,400,000 ₪
Apartment for sale in Elazar in central yet quiet location. Huge potential to add another 100 sq m as a second floor or as a separate apartment subject to necessary consents.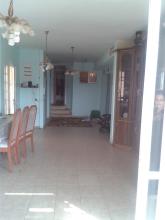 Apartment for Sale, 6 Rooms,
In Bet Shemesh - Ramat Bet Shemesh Aleph,
Nachal Lachish Street
2,100,000 ₪
Near shopping center and shops, Close to cafes and restaurants, Close to schools and kindergartens, Open view, Located in a religious environment, large balcony, covered parkin...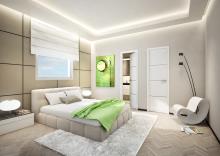 Apartment for Sale, 4 Rooms,
In Modiin - Nofim,
South Street
1,870,000 ₪
7 New buildings of 9 floors. Spaciously built with open view and park below.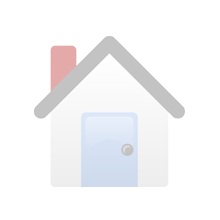 Apartment for Sale, 4 Rooms,
In Modiin - Neviim,
Amos Hanavi Street
1,950,000 ₪
<iframe width="560" height="315" src="https://www.youtube.com/embed/v86tRjE1jds" frameborder="0" allowfullscreen></iframe>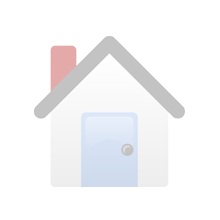 Apartment for Sale, 4 Rooms,
In Bet Shemesh - Sheinfeld,
Rechov Reuven Street
1,390,000 ₪