I.L.A.N. Estates & Investments established in 2000, provides solutions for buying and selling real estate in Israel as well as providing a wide array of investment opportunities. We are pleased to be able to offer our buyers an in house mortgage consultancy service and highly recommend checking out your true budget before starting to look at opportunitites.
In addition to helping clients engage in the purchase, sale, rental & management of real estate in Israel, we provide bespoke services in investments including hotels, income producing assets, developments as well as access to a range of existing, profitable businesses in Israel.
We specialize in corporate financing and investments including Mergers & Acquisitions M&A in a range of sectors from real estate developers to technology, health and environment with companies for sale in the $5-50m range.
We don't just speak your language. By listening to your needs & holding your hand throughout the whole process and using our extensive experience to navigate pitfalls, we will make your experience of dealing in Israel both more pleasant & sucessful.
If you can't find the property, investment or business you are looking for, just drop us a line by clicking
HERE
with a quick note of how we can be of assistance and we will do our very utmost to help you.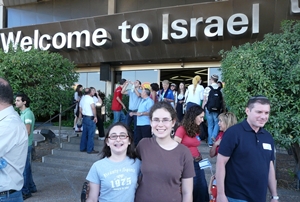 Search Property