Building Lot,
In Luzit - Bnei Betcha,
Bnei Betcha Street
927,000 ₪
Build Your Own House in Israel (BYO) Mixed modern religious and secular community Zoned for building up to 240 sq m on this elevated half dunam lot in central location near park, basketball cour...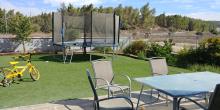 Villa for sale, 8 Rooms,
In Neve Michael - Roglit - Villas,
Bnei Betcha Street
2,980,000 ₪
Villa, 250/600 m², 8 rooms incl adjacent rental unit, custom kitchen, large balcony, garden, view MUST SEE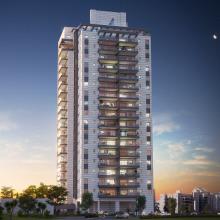 New Build, 5 Rooms,
In Ashdod - City,
Near Marina Street
2,180,000 ₪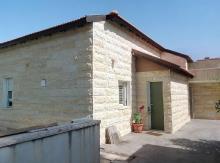 Villas for sale, 3.5 Rooms,
In Aviezer - Aviezer,
Main Street Street
3,000,000 ₪
Single Storey Freestanding stone faced villa for sale in Moshav Aviezer. House has a well apportioned living room / dining room, large kitchen and enclosed pergola. Suits seniors seeking a more ...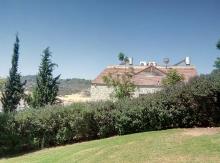 House, 8 Rooms,
In Bet Shemesh - Nofei Hashemesh,
Hasitvanit Street
2,800,000 ₪
Corner house for sale in Nofei Hashemesh. Located near shul, park, ganim & schools. Custom kitchen with two deep stainless steel sinks, sukkah balcony, pergola, sun balcony facing ...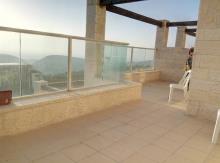 Garden Apartment for Rent, 5 Rooms,
In Carmey Tzur - Mishab,
Mishab Street
2,800 ₪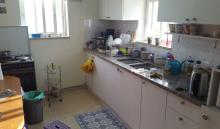 Apartment for Sale, 3.5 Rooms,
In Elazar - Elazar,
Shlomzion Street
1,400,000 ₪
Apartment for sale in Elazar in central yet quiet location. Huge potential to add another 100 sq m as a second floor or as a separate apartment subject to necessary consents.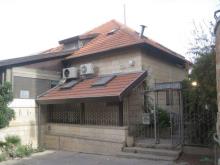 Villas for sale, 9 Rooms,
In Jerusalem - Har Nof,
Harav Admor Mivuyan Street
6,500,000 ₪
Big Garden, Mirpeset with Pergula, 3 parking spots, Great View overlooking Beit Zayit, Very Private, Great potential, Great Investment!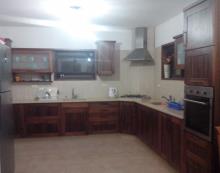 Villa for sale, 5 Rooms,
In Aderet - Extension A,
Bnei Betcha Street
2,450,000 ₪
Ranch house / bungalow made with quality "Tuvza" stone Bright & breezy, wood kitchen, parent's room, security room. a/c, west facing sunset view.