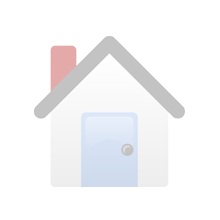 Villa for sale, 10 Rooms,
In Chashmonaim - Ramat Modiin,
Yahalom Street
6,000,000 ₪
Unique Colonial Style Villa in central location. Huge parents suite on ground floor. Double kitchen <iframe width="560" height="315" src="http://www.youtube.com...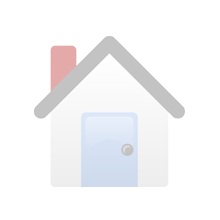 Penthouses, 5 Rooms,
In Netanya - Ir Yamim,
Dudu Dotan Street
5,945,000 ₪
Real Penthouse, 170 m on top floor, high specifications with many extras. Two 100 sq balconies provising sea views, country & city skyline & party under the stars!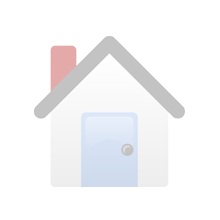 Building Lot, 7 Rooms,
In Chashmonaim
5,000,000 ₪