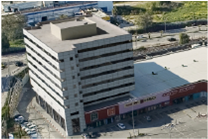 Offices for rent, 12 Rooms,
In Bet Shemesh - City Entrance,
YIGAL ALON Street
48 ₪
Existing fixed up and partitioned offices for rent in Bet Shemesh adjacent to train station. Sizes from 300-2,000 sq m. Free parking. move in immediately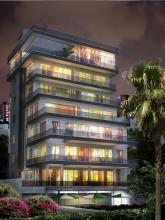 Luxury Apartment for sale, 6 Rooms,
In Givatayim - Sheinkin,
Borochov Street
9,500,000 ₪
Brand new whole floor apartment suites for sale in small private block in Givatayim. Located in quiet residential area within easy walking commute of the Diamond Exchange. The building is complete wit...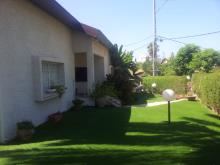 House, 5.5 Rooms,
In Ra'anana - David Remez
9,900,000 ₪
Single storey freestanding house in a prominent position located in the centre of Raanana. Situated in an elevated position this house offers easy access for seniors, ample off street parking and ...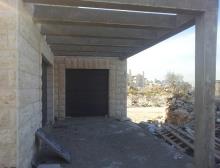 House, 6 Rooms,
In Bet Shemesh - Ramat Bet Shemesh Gimmel,
Chavakuk Hanavi Street
4,500,000 ₪
Freestanding villa on a 360 sq m lot. House has large kitchen, 80 x 80 flooring in living room, adjacent pergola. Parents suite with separate balcony. Rooftop terrace with amazing pan...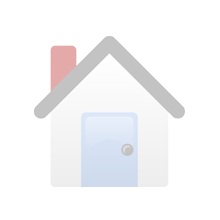 House, 6 Rooms,
In Modiin - Buchman,
Shimon Street
5,690,000 ₪
Large house on a quiet location in the centre of Buchman close to shuls. The house has two main levels and a basement with two covered parking spaces. Quality kitchen, Living room / dining room...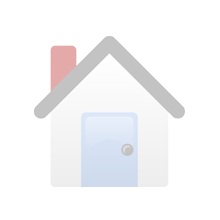 Garden Apartment, 5 Rooms,
In Jerusalem - German Colony,
Hazfira Street
8,200,000 ₪
Rare opportunity to acquire an exquisite private garden apartment in the German Colony of Jerusalem. Easy ramped access for elderly & disabled. 250 sq m gross area. Majestically high ceilings of 4m. T...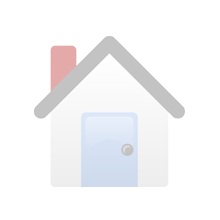 Villa for sale, 10 Rooms,
In Chashmonaim - Ramat Modiin,
Yahalom Street
6,000,000 ₪
Unique Colonial Style Villa in central location. Huge parents suite on ground floor. Double kitchen <iframe width="560" height="315" src="http://www.youtube.com...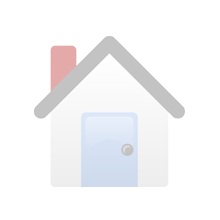 Penthouses, 5 Rooms,
In Netanya - Ir Yamim,
Dudu Dotan Street
5,945,000 ₪
Real Penthouse, 170 m on top floor, high specifications with many extras. Two 100 sq balconies provising sea views, country & city skyline & party under the stars!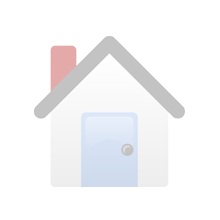 Villa, 7 Rooms,
In Chashmonaim - Ganei Modiin
2,950,000 ₪
Huge house for sale in Yeshivish part of Chashmonaim. Large living room. MUST SEE