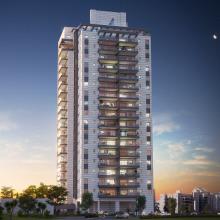 New Build, 5 Rooms,
In Ashdod - City,
Near Marina Street
2,180,000 ₪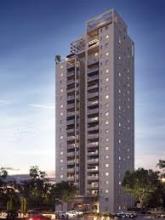 New Build, 5 Rooms,
In Kiriat Gat - Karmei Gat,
Tower Street
1,390,000 ₪
Amazing opportunity to invest or move into a brand new mixed community at low prices.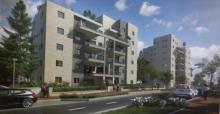 New Build, 4 Rooms,
In Charish - Town Centre,
Town Centre Street
1,100,000 ₪
Here is the new Modiin you have been waiting for!

Brand new city planned for young families of all walks of life.

Quality construction company that delivers on time!

20% de...