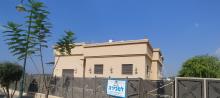 Villa for sale, 16 Rooms,
In Neve Michael - Roglit - Villas,
Part Anglo Neighborhood Street
3,975,000 ₪
Villa for sale in Moshav Neve Michael aka Roglit. The main part of the house is at street level. Huge living room with 4 metre high ceiling. Many extras including freestanding wide oven, e...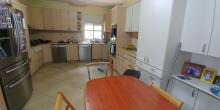 Villa for sale, 8 Rooms,
In Aderet - Extension A,
Bnei Betcha Street
6,250,000 ₪
Opportunity to live in a community in the country but close to civilization. Spacious fully furnished villa for sale in Moshav Aderet near Beit Shemesh.3.5 bathrooms including two ensuites, L...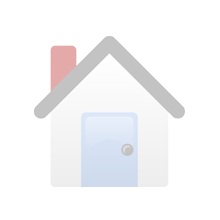 Villa for sale, 10 Rooms,
In Chashmonaim - Ramat Modiin,
Yahalom Street
6,000,000 ₪
Unique Colonial Style Villa in central location. Huge parents suite on ground floor. Double kitchen <iframe width="560" height="315" src="http://www.youtube.com...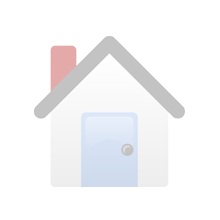 Villa for sale, 9 Rooms,
In Caesarea - Villas,
Ait Street
10,000,000 ₪
5 minutes from the see - full security with cameras & alarm view from the Jakuzi on the upest floor to the see--5 minutes from the see--air condition-alarm +cameras+beautful garden--new kitchen