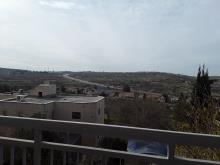 House, 7 Rooms,
In Efrat - Teena,
Rut Street
2,200,000 ₪
Semi Attached house for sale in Efrat with extra unit for renting or grandparents at street level. 8 room (5+3) house for sale in Efrat in very close proximity to shops. Custom kitchen, large...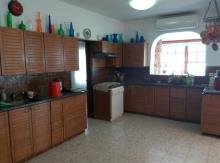 House, 7 Rooms,
In Alon Shvut - Givat Ha'etz,
Harakefet Street
4,950,000 ₪
Freestanding Villa for sale in established neighbourhood of Alon Shvut with the largest lots. House has separate lounge & dining room, large garden with a view and two additional rental units.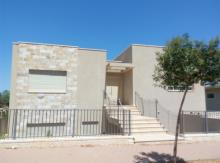 House, 9 Rooms,
In Nechusha - BNEI BETCHA,
Bnei Betcha Street
3,450,000 ₪
Freestanding villa in central location and yet backing onto open area. immaculate condition custom kitchen. Must See!