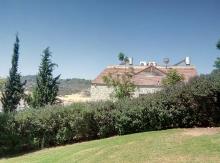 House, 8 Rooms,
In Bet Shemesh - Nofei Hashemesh,
Hasitvanit Street
2,800,000 ₪
Corner house for sale in Nofei Hashemesh. Located near shul, park, ganim & schools. Custom kitchen with two deep stainless steel sinks, sukkah balcony, pergola, sun balcony facing ...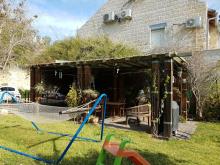 House, 6 Rooms,
In Bet Shemesh - Migdal Hamayim,
Har Meiron Street
2,780,000 ₪
Unique, Immaculately finished corner house with large private garden for sale in Migdal Hamayim Beit Shemesh. Large living room. Stunning eat in kitchen. Master bedroom suite with walk in clos...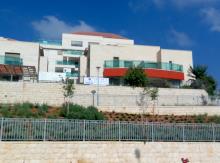 House, 7 Rooms,
In Bet Shemesh - Ramat Bet Shemesh Aleph,
Nachal Noam Street
3,250,000 ₪
Balebatishcher expansive house on gated project situated in a central, established location in the heart of Ramat Beit Shemesh Aleph and within close proximity to stores, shuls schools and par...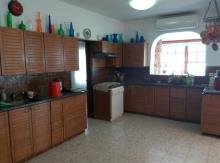 House, 7 Rooms,
In Alon Shvut - Givat Ha'etz,
Harakefet Street
4,950,000 ₪
Freestanding Villa for sale in established neighbourhood of Alon Shvut with the largest lots. House has separate lounge & dining room, large garden with a view and two additional rental units.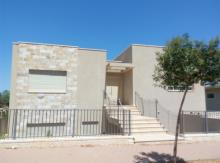 House, 9 Rooms,
In Nechusha - BNEI BETCHA,
Bnei Betcha Street
3,350,000 ₪
Freestanding villa in central location and yet backing onto open area.
immaculate condition custom kitchen.
Must See!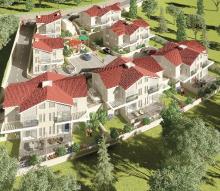 House, 8 Rooms,
In Bet Shemesh - Mishkafayim
3,550,000 ₪
A rare opportunity to own an exclusive home in the new Mishkafayim neighborhood, Ramat Beit Shemesh Basement with separate entrance legally approved! Huge (2906 ft2 / 270m2) private home Delux...