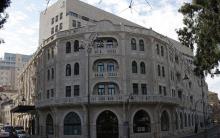 Hotel, 227 Rooms,
In Jerusalem - City Centre,
King David Street
600,000,000 ₪
Opportunity to acquire the 7th most luxurious hotel in the world


Hotel, 150 Rooms,
In South - Negev,
New Development Street
50,000,000 ₪
Desert Adventure Resort in Mitzpe Ramon on a hill overlooking the Ramon Crater Opportunity to invest in New Development.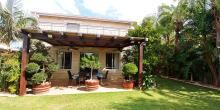 Villa for sale, 7 Rooms,
In Aderet - Extension A,
Bnei Betcha Street
3,250,000 ₪
Stunning villa in MOVE IN condition. Beautiful finish with incredible attention to detail. Parent's room on half landing with own balcony. Luscious garden laid to lawn, pergola / sukkah. St...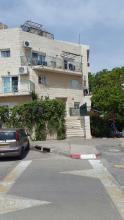 Penthouse, 8 Rooms,
In Alon Shvut - Centre,
Alon Shvut Street
1,850,000 ₪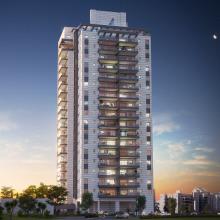 New Build, 5 Rooms,
In Ashdod - City,
Near Marina Street
2,180,000 ₪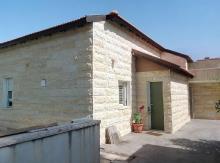 Villas for sale, 3.5 Rooms,
In Aviezer - Aviezer,
Main Street Street
3,000,000 ₪
Single Storey Freestanding stone faced villa for sale in Moshav Aviezer. House has a well apportioned living room / dining room, large kitchen and enclosed pergola. Suits seniors seeking a more ...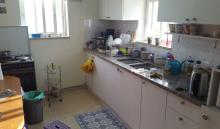 Apartment for Sale, 3.5 Rooms,
In Elazar - Elazar,
Shlomzion Street
1,400,000 ₪
Apartment for sale in Elazar in central yet quiet location. Huge potential to add another 100 sq m as a second floor or as a separate apartment subject to necessary consents.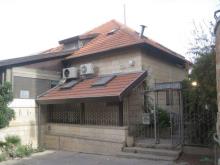 Villas for sale, 9 Rooms,
In Jerusalem - Har Nof,
Harav Admor Mivuyan Street
6,500,000 ₪
Big Garden, Mirpeset with Pergula, 3 parking spots, Great View overlooking Beit Zayit, Very Private, Great potential, Great Investment!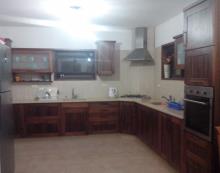 Villa for sale, 5 Rooms,
In Aderet - Extension A,
Bnei Betcha Street
2,700,000 ₪
Ranch house / bungalow made with quality "Tuvza" stone Bright & breezy, wood kitchen, parent's room, security room. a/c, west facing sunset view.