Apartment for Sale, 3.5 Rooms,
In Modiin - Prachim,
Shoshan Tzachor Street
2,100,000 ₪
Stunning spacious top floor apartment with ensuite parents room. Sukkah balcony with view, adj storage unit, large covered parking spot https://youtu.be/gIEU85M0SRU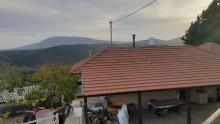 Farm, 6 Rooms,
In North - Dovev,
Meshek Street
3,900,000 ₪
Active Farm for sale in Moshav Dovev Galille. Spacious house 170 sq m with additional 70 sq m rental unit below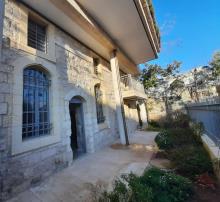 Cottage for sale, 5 Rooms,
In Jerusalem - Moreshet,
Haneviim Street
6,954,000 ₪
Historic, immaculately designed cottage, originally situated inside 1st Temple walls. Arranged on two levels with 80 cm stone walls, open plan living room & 3 upstairs bedrooms having und...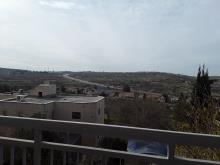 House, 7 Rooms,
In Efrat - Teena,
Rut Street
2,300,000 ₪
Semi Attached house for sale in Efrat with extra unit for renting or grandparents at street level. 8 room (5+3) house for sale in Efrat in very close proximity to shops. Custom kitchen, large...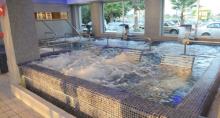 Hotel, 125 Rooms,
In North - Western Gaililee,
Beachfront Street
100,000,000 ₪
Hotel for sale in Israel on large grounds with direct beachfront access. Indoor pool & spa. Scope for redevelopment.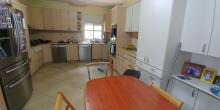 Villa for sale, 8 Rooms,
In Aderet - Extension A,
Bnei Betcha Street
6,250,000 ₪
Opportunity to live in a community in the country but close to civilization. Spacious fully furnished villa for sale in Moshav Aderet near Beit Shemesh.3.5 bathrooms including two ensuites, L...