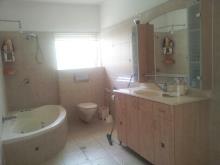 Penthouses, 5 Rooms,
In Kesalon - Farms,
Moshav Kesalon Street
6,000,000 ₪
Moshav Kesalon
Jerusalem Corridor
Stone faced villa 430 m² built on 2.8 dunams
Property includes main dweling on 2 floors & 3 rental units
Attractive kitchen.
Large parents suite<...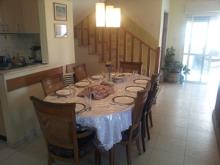 Penthouses, 5.5 Rooms,
In Bet Shemesh - Ramat Bet Shemesh Aleph,
Nahal Ha Besor Street
1,750,000 ₪
Beautiful penthouse duplex in Ramat Beit Shemesh Aleph; Custom american style kitchen, 183 sq. m.,mirpesset with lovely view; many upgrades throughout; must be seen.



<i...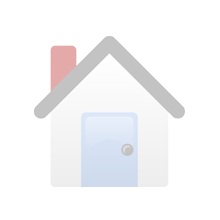 Penthouses, 6 Rooms,
In Modiin - Neviim,
Efrayim Street
2,590,000 ₪
Unique penthouse apartment for sale in Buchman, Modi'in. Prime location near Buchman Ashkenaz, Parks and Schools. Bright and breezy with 4 directions. Huge terrace open to the stars of ...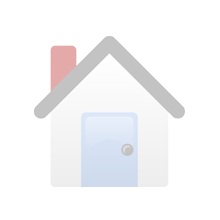 Penthouses, 5 Rooms,
In Netanya - Ir Yamim,
Dudu Dotan Street
5,945,000 ₪
Real Penthouse, 170 m on top floor, high specifications with many extras. Two 100 sq balconies provising sea views, country & city skyline & party under the stars!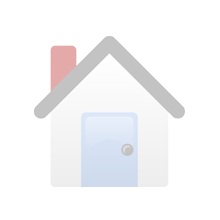 Penthouses,
In Herzliya - Pituach,
On Sea Street
22,000,000 ₪
Private access to the sea. Swimming pool, 2 large balconies