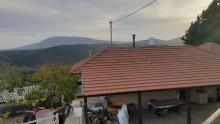 Farm, 6 Rooms,
In North - Dovev,
Meshek Street
3,900,000 ₪
Active Farm for sale in Moshav Dovev Galille. Spacious house 170 sq m with additional 70 sq m rental unit below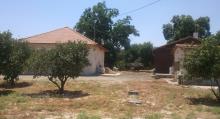 Farm, 10 Rooms,
In Agur - Farms,
Farm Investment Street
4,500,000 ₪
Farm investment in Agur adjacent to Park Britania, close to Srigim & a short drive to Ramat Beit Shemesh. Parcel A + B on approx 5 dunams include Jerusalem Stone faced freestanding house on one l...