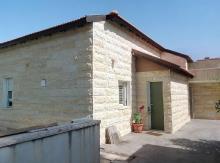 Villas for sale, 3.5 Rooms,
In Aviezer - Aviezer,
Main Street Street
3,000,000 ₪
Single Storey Freestanding stone faced villa for sale in Moshav Aviezer. House has a well apportioned living room / dining room, large kitchen and enclosed pergola. Suits seniors seeking a more ...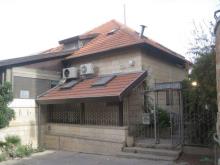 Villas for sale, 9 Rooms,
In Jerusalem - Har Nof,
Harav Admor Mivuyan Street
6,500,000 ₪
Big Garden, Mirpeset with Pergula, 3 parking spots, Great View overlooking Beit Zayit, Very Private, Great potential, Great Investment!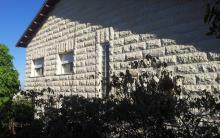 Villas for sale, 6 Rooms,
In Aderet - Extension A,
Aderet Street
2,200,000 ₪
Freestanding villa on half dunam lot in welcoming part anglo, dati leumi kehilla just south of Ramat Beit Shemesh adjoining the Adullam National Park. The house was privately built around 2000 wit...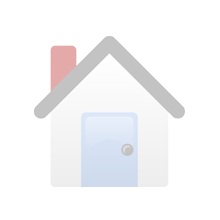 Villas for sale,
In Bet Shemesh - Havatika,
המשלט Street
2,500,000 ₪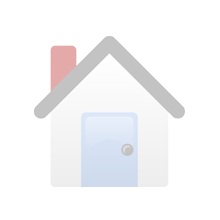 Villas for sale, 9 Rooms,
In Chashmonaim - Ramat Modiin,
הכרמל Street
3,300,000 ₪
Huge Semi detached house Bright and spacious! 3 levels. 3 exposures. Including housing unit. Close to synagogues, parks, shops, transport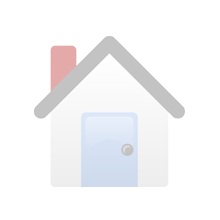 Villas for sale, 6 Rooms,
In Bet Shemesh - Givat Savion
2,200,000 ₪
Stunning corner house for sale in Givat Savion Beit Shemesh. Self contained annex.

<iframe width="560" height="315" src="http://www.youtube.com/embed/uKL_-...