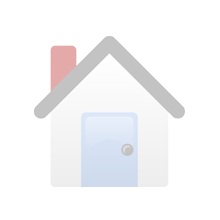 Building Lot, 7 Rooms,
In Chashmonaim
5,000,000 ₪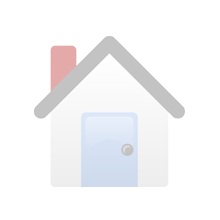 Villa for sale, 9 Rooms,
In Caesarea - Villas,
Ait Street
10,000,000 ₪
5 minutes from the see - full security with cameras & alarm view from the Jakuzi on the upest floor to the see--5 minutes from the see--air condition-alarm +cameras+beautful garden--new kitchen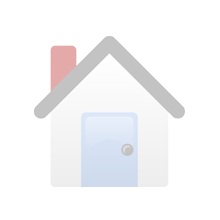 duplex, 5 Rooms,
In Modiin - Buchman,
Rachel Imenu Street
4,250,000 ₪
Delighful Duplex with private entrance.Bright & Airy, Quality flooring.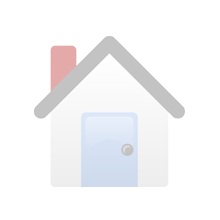 Penthouses,
In Herzliya - Pituach,
On Sea Street
22,000,000 ₪
Private access to the sea. Swimming pool, 2 large balconies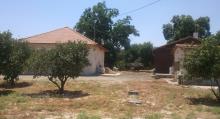 Farm, 10 Rooms,
In Agur - Farms,
Farm Investment Street
4,500,000 ₪
Farm investment in Agur adjacent to Park Britania, close to Srigim & a short drive to Ramat Beit Shemesh.
Parcel A + B on approx 5 dunams include Jerusalem Stone faced freestanding house on on...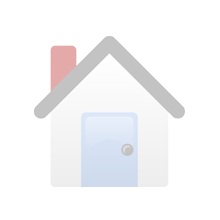 Villas for sale, 9 Rooms,
In Chashmonaim - Ramat Modiin,
הכרמל Street
3,300,000 ₪
Huge Semi detached house Bright and spacious! 3 levels. 3 exposures. Including housing unit. Close to synagogues, parks, shops, transport