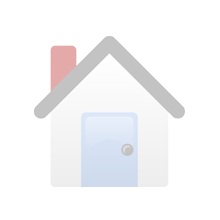 Building Lot, 10 Rooms,
In Chashmonaim - Ramat Modiin
2,800,000 ₪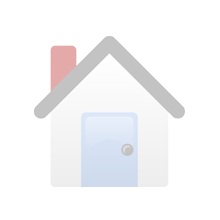 Building Lot, 7 Rooms,
In Chashmonaim
5,000,000 ₪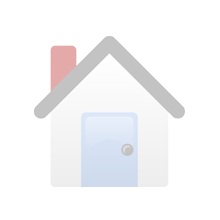 Villa for sale, 9 Rooms,
In Caesarea - Villas,
Ait Street
10,000,000 ₪
5 minutes from the see - full security with cameras & alarm view from the Jakuzi on the upest floor to the see--5 minutes from the see--air condition-alarm +cameras+beautful garden--new kitchen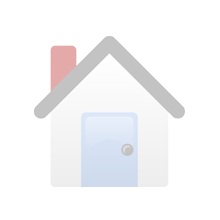 Villas,
In Kfar Shmaryhu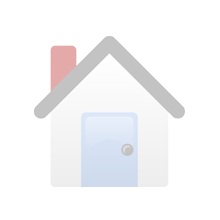 duplex, 5 Rooms,
In Modiin - Buchman,
Rachel Imenu Street
2,650,000 ₪
Delighful Duplex with private entrance.Bright & Airy, Quality flooring.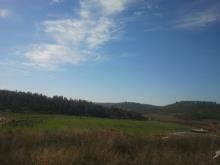 Building Lot, 8 Rooms,
In Neve Michael - Roglit - Villas,
Freestanding Home Street
3,500,000 ₪
Brand new house for sale in Roglit Neve Michael adjacent to Eden Hills. High specץ Choice of flooring & kitchen. Entry in 2-3 months <br> <br> <iframe width="560" hei...