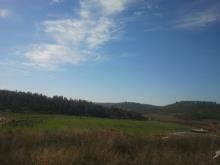 Building Lot, 8 Rooms,
In Neve Michael - Roglit - Villas,
Freestanding Home Street
3,500,000 ₪
Brand new house for sale in Roglit Neve Michael adjacent to Eden Hills. High specץ Choice of flooring & kitchen. Entry in 2-3 months <br> <br> <iframe width="560" hei...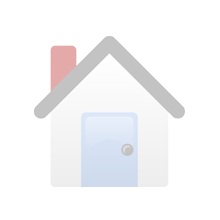 Penthouses,
In Herzliya - Pituach,
On Sea Street
22,000,000 ₪
Private access to the sea. Swimming pool, 2 large balconies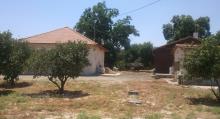 Farm, 10 Rooms,
In Agur - Farms,
Farm Investment Street
4,500,000 ₪
Farm investment in Agur adjacent to Park Britania, close to Srigim & a short drive to Ramat Beit Shemesh.
Parcel A + B on approx 5 dunams include Jerusalem Stone faced freestanding house on on...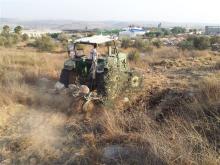 Building Lot,
In Oranit - Country Club,
Haeshel Street
400,000 ₪
Building lot for sale in Oranit Israel 15 minutes drive from Herzliya.
The rights to the lot of 500 sq m gross will allow for a net site area of approx 300 sq m. This to accomodate a semi detache...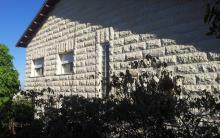 Villas for sale, 6 Rooms,
In Aderet - Extension A,
Aderet Street
2,200,000 ₪
Freestanding villa on half dunam lot in welcoming part anglo, dati leumi kehilla just south of Ramat Beit Shemesh adjoining the Adullam National Park. The house was privately built around 2000 wit...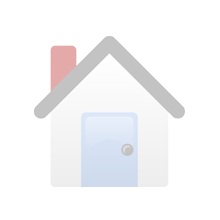 Cottage for sale, 6 Rooms,
In Bet Shemesh - Ramat Bet Shemesh Aleph,
צפת Street
2,350,000 ₪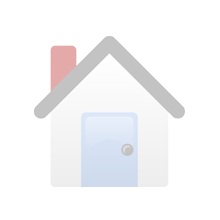 Villas for sale,
In Bet Shemesh - Havatika,
המשלט Street
2,500,000 ₪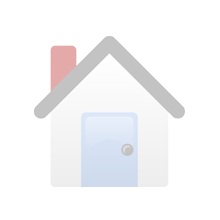 House, 7 Rooms,
In Bet Shemesh - Givat Sharett,
Sitvanit Street
2,800,000 ₪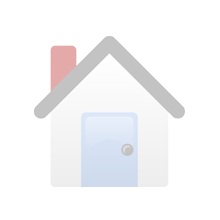 Villas for sale, 9 Rooms,
In Chashmonaim - Ramat Modiin,
הכרמל Street
3,300,000 ₪
Huge Semi detached house Bright and spacious! 3 levels. 3 exposures. Including housing unit. Close to synagogues, parks, shops, transport