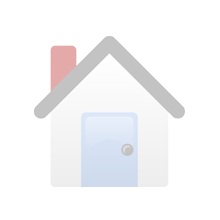 Villas,
In Kfar Shmaryhu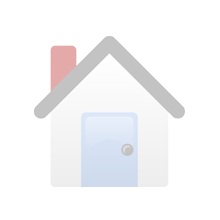 duplex, 5 Rooms,
In Modiin - Buchman,
Rachel Imenu Street
2,650,000 ₪
Delighful Duplex with private entrance.Bright & Airy, Quality flooring.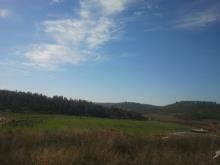 Building Lot, 8 Rooms,
In Neve Michael - Roglit - Villas,
Freestanding Home Street
3,500,000 ₪
Brand new house for sale in Roglit Neve Michael adjacent to Eden Hills. High specץ Choice of flooring & kitchen. Entry in 2-3 months <br> <br> <iframe width="560" hei...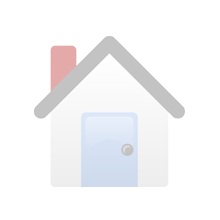 Penthouses,
In Herzliya - Pituach,
On Sea Street
22,000,000 ₪
Private access to the sea. Swimming pool, 2 large balconies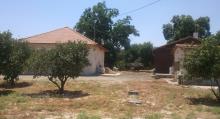 Farm, 10 Rooms,
In Agur - Farms,
Farm Investment Street
4,500,000 ₪
Farm investment in Agur adjacent to Park Britania, close to Srigim & a short drive to Ramat Beit Shemesh.
Parcel A + B on approx 5 dunams include Jerusalem Stone faced freestanding house on on...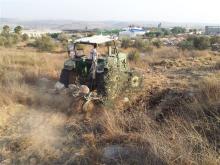 Building Lot,
In Oranit - Country Club,
Haeshel Street
400,000 ₪
Lot for sale in Oranit Israel a mere 15 minute drive from Herzliya off peak. Whilst the land is not yet ready for building, 500 sq m gross usually allows for a net site area of approx 300 sq m...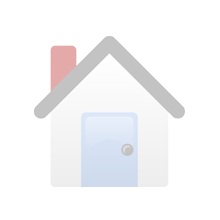 Cottage for sale, 6 Rooms,
In Bet Shemesh - Ramat Bet Shemesh Aleph,
צפת Street
2,350,000 ₪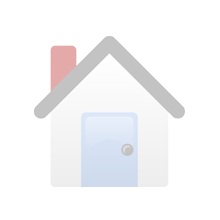 Villas for sale,
In Bet Shemesh - Havatika,
המשלט Street
2,500,000 ₪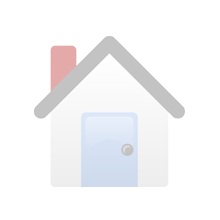 House, 7 Rooms,
In Bet Shemesh - Givat Sharett,
Sitvanit Street
2,800,000 ₪